We provide care and support.
At Hightown, we believe that everyone should have a home and the support they need. We provide a wide range of care and support across Herts, Bucks and Berks.
Care and Support
We develop homes.
We aim to meet the rising need for affordable housing in our area by developing hundreds of new homes every year.
Find out more
BE THE DIFFERENCE: Join the team at Hightown
Join the conversation
Did you know? We have over 6,200 homes and we're the number 1 growing housing association! 🏘️🏗#ukhousingn#newhomeses https://t.co/B77l8453hG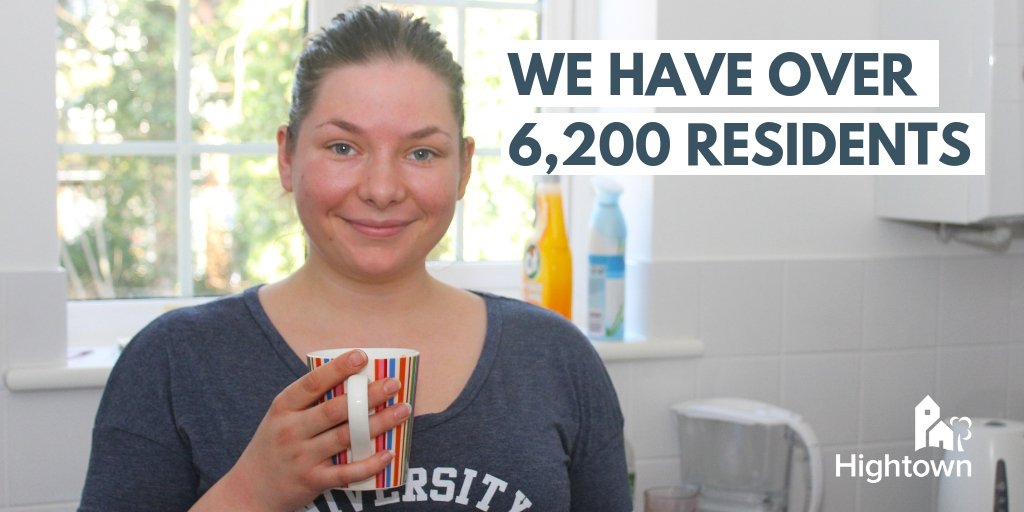 ⬇️⬇️⬇️⬇️⬇️ twitter.com/TonyStacey/sta…